Cummins
Since 1919 Cummins has been a pioneer in diesel engine technology. An inherent passion for innovation drives the development of leading power solutions used all across the globe.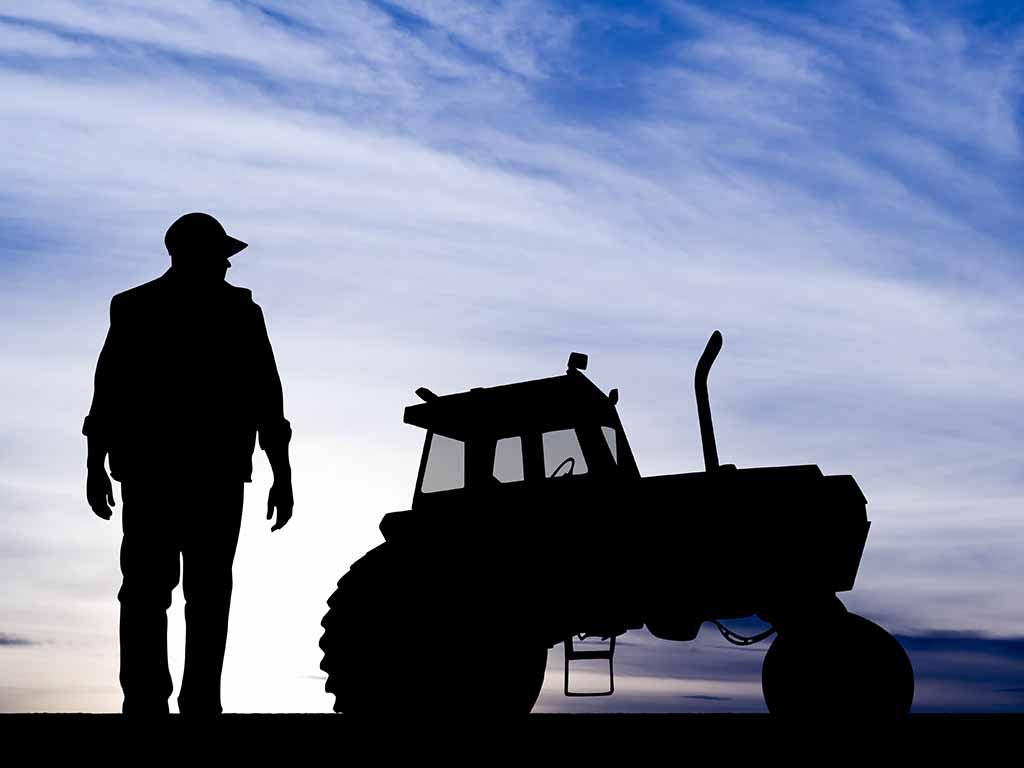 With over 60 years of experience in agriculture and 1 million engines in the field, Cummins is associated with some of the most reputable equipment manufacturers in the industry, all choosing Cummins as a reliable and durable power solution.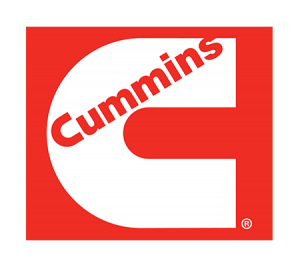 Cummins works closely with the equipment manufacturer to provide the ideal power solution. With engines from 2.8 to 19 litres (49 – 832 hp /37- 620 kW) Cummins has a full range from small to large to deal with demands in the field.
Cummins has a proud record of setting the standard in agriculture and The Tractor Shop is proud to be a Certified Cummins Engine Center offering service and repair. Contact Us today!