The Tractor Shop in Seymour, Texas is an authorized retailer for the following companies. Have questions? Please feel free to Contact Us!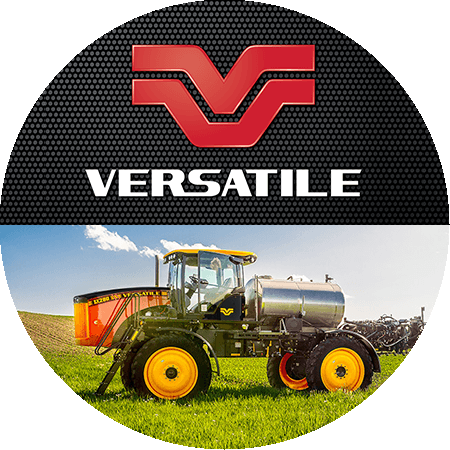 Since 1966 Versatile has manufactured quality agricultural Tractors.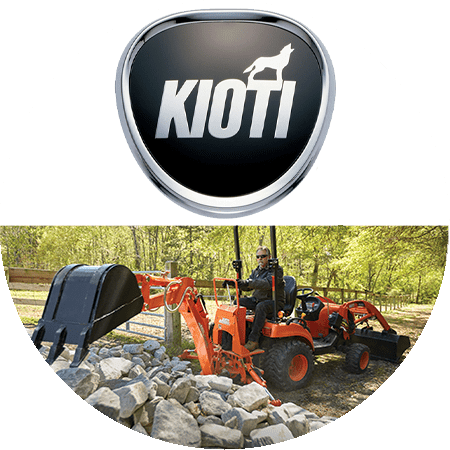 Since the first KIOTI tractor was introduced in the U.S. in 1986, KIOTI has aligned itself among the nation's leading tractor brands.
Bush Hog, Inc. is the leading North American manufacturer of rotary cutters, finishing mowers, landscape tools, and tractor-mounted implements used in the agricultural market.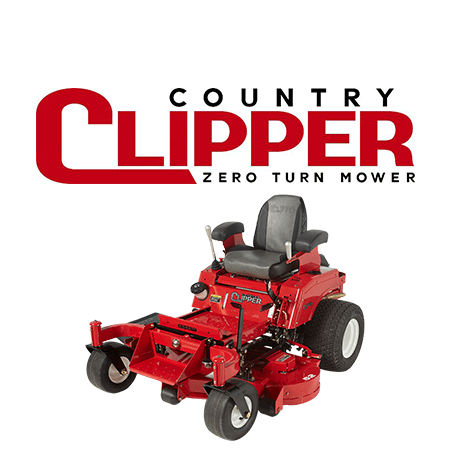 Country Clipper Zero Turn Mowers offer many unique features. Country Clipper features a revolutionary, patented Stand Up Deck for quick and easy under deck access. See some of their products.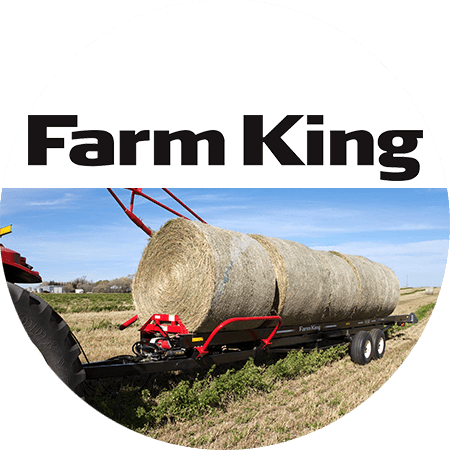 The Tractor Shop in Seymour, Texas has been a Farm King distributor for many years. We offer the complete line of Farm King products.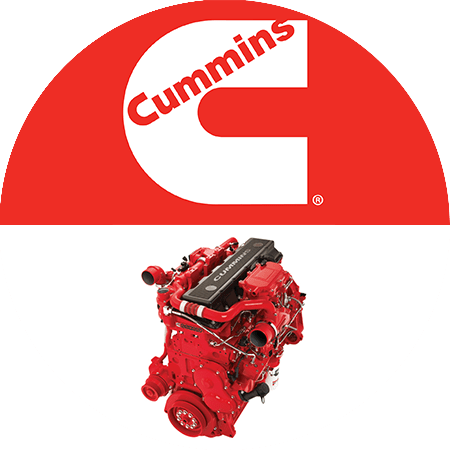 Since 1919 Cummins has been a pioneer in diesel engine technology. An inherent passion for innovation drives the development of leading power solutions used all across the globe. The Tractor Shop is an authorized Cummins service and repair center.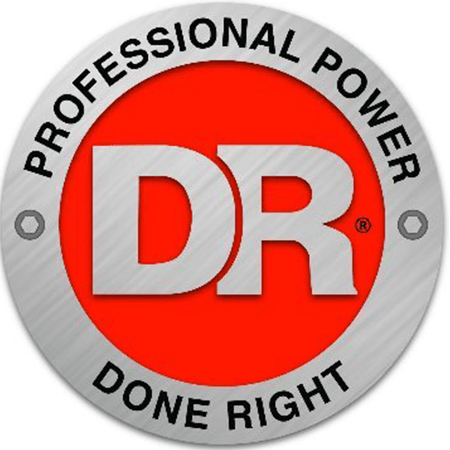 The Tractor Shop offers you all of the products and accessories from DR Power. Field and Brush Mowers, Trimmer Mowers, Chippers and Shredders, Electric Zero-Turn Mowers, Roto Tillers, Pressure Washers, Generators and much more.